Free Shipping on Accessory Orders of $99 or More (excludes kayaks)
NO DRAMA.
JUST ADVENTURE - FOR EVERYONE.
Vibe Kayaks' creed, No Drama Just Adventure, touches every aspect of our company. We got our start in 2013, designing the first premium quality fishing kayak that fit the budget of "every angler" – the original sub-$1000 true fishing kayak, and the kayak that launched a movement.
This maverick spirit of all-in authenticity and sustained passion came from kayak fishing addict and Vibe founder Josh Thomas around doing what's right, rather than what's easy and it transformed the entire kayak industry – and has consistently given paddlers and adventurers of any skill level the opportunity to truly experience the freedom that nature's waters have to offer.
DO
WHAT
YOU DO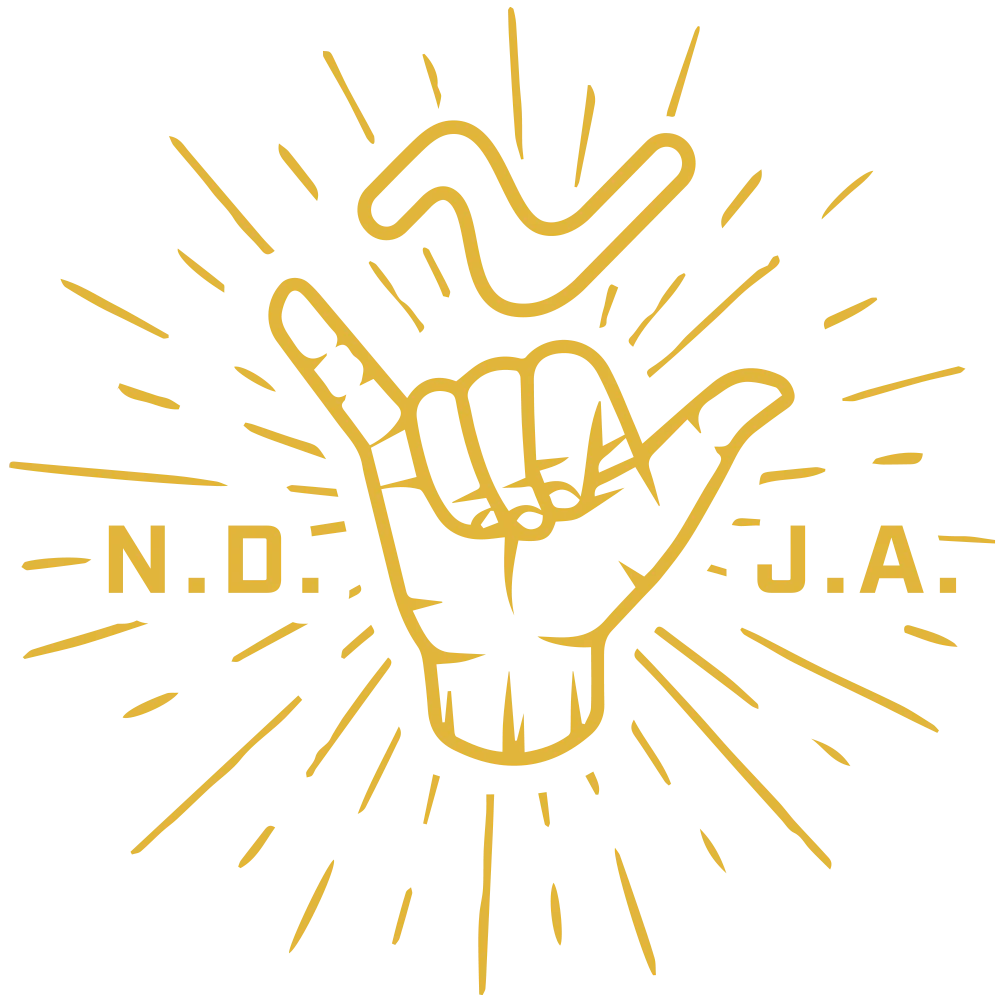 OUR KAYAKS
HELP YOU BE MORE,
DO MORE
Our brand is built every day on a passion for the water and in empowering each other to be more and do more. Our premium kayaks and gear are designed purposefully to offer the perfect synergy of good looks, Vibe-strong durability, rich features and affordability – to ensure we deliver more, for less. More perfect casts, more speed, more comfort, more smiles.
Kennesaw, Georgia was picked because it had its own style and flavor – a 'slower' crafted pace with unrivaled access to some of the best bass waters and a short hop to the coast for bull reds and more, to test and hone our kayaks against all waters and all conditions.
WE LIVE IT. WE LOVE IT.
WE WILL NEVER STOP WORKING HARD TO IMPROVE AND DELIVER AWESOME WAYS TO ENJOY THE WATER. FROM CUSTOMER SERVICE TO PRODUCT DEVELOPMENT, WE LIVE IT EVERY SECOND OF EVERY DAY — VIBE IS OUR HAPPY PLACE.