Vibe Kayaks Expands to Canadian Waters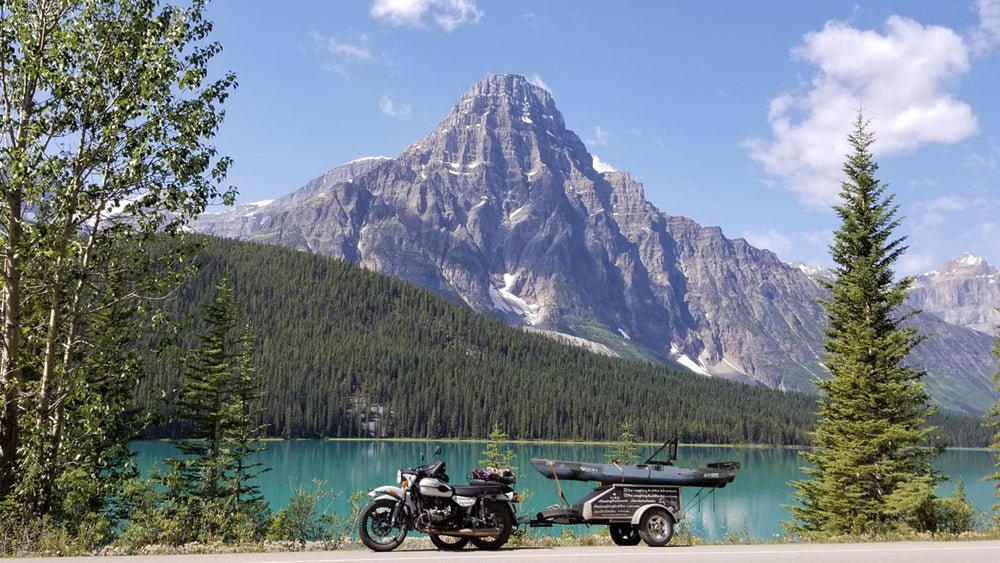 Vibe Kayaks Announces Expansion into Canada with the Launch of Vibekayaks.ca
Georgia USA, June 14, 2023 – Vibe Kayaks, a renowned and innovative designer of high-quality kayaks, is thrilled to announce its expansion into the Canadian market. With nearly a decade of experience in crafting exceptional kayaks for enthusiasts in the United States, Vibe is now extending its reach to adventure seekers in Canada with the launch of Vibekayaks.ca.
This exciting move marks Vibe's commitment to cater to the growing demand for quality kayaking products in Canada. "We are elated to extend our offerings to Canadian outdoor enthusiasts. Canada's abundant waterways make it an ideal destination for kayaking and we are eager to see more people embracing the sport with our products," said Matt Charette Vibes product manager.
Key Highlights:
Extensive Range of Products: Vibekayaks.ca will offer an extensive range of Vibe's popular kayaks, including sit-on-top, fishing, and recreational models. Moreover, a selection of paddles, gear, and accessories will also be available to complete the kayaking experience.
Canadian-Focused Service: The platform has been designed to cater specifically to the Canadian market. Customers can expect streamlined shipping options, local customer service, and product choices tailored to the preferences of Canadian outdoor enthusiasts.
Commitment to Quality and Innovation: Vibe Kayaks is renowned for its commitment to quality and innovation. With Vibekayaks.ca, Canadian customers can now easily access and experience Vibe's unmatched performance, stability, and durability in kayaking products.
About Vibe Kayaks:
Founded almost 10 years ago, Vibe Kayaks has been dedicated to providing top-of-the-line kayaking solutions to outdoor enthusiasts. With a focus on innovation, performance, and durability, Vibe has established itself as a leading brand in the kayaking industry in the United States. The company is known for its wide range of products, including kayaks specifically designed for fishing, recreation, and adventuring.
For more information about Vibe Kayaks and to explore the range of products available in Canada, visit www.vibekayaks.ca.
Media Contact:
Bryn O'Reilly
Marketing Director
Vibe Kayaks Canada
Email: [email protected]
Website: www.vibekayaks.ca